THE WEEKEND STARTS HERE
WINE
A vast array of wine from all over the world, over 1,700 bottles! Use our handy, color-coded guide in the aisle to pick the perfect bottle every time.
BEER
With an intriguing selection of over 500 different brews, with more than 70 locally made, enjoy finding a new favorite every visit. Use the color-coded charts in the aisle to get started.
LIQUOR
Check out our impressive variety of bourbon, scotch, tequila, rum, cognacs & ideas for mixing up new cocktails.
CHARCUTERIE
Build your perfect board with over 70 specialty cheeses & toppings to choose from.
CIGARS
Enjoy a robust collection from all over the world.
GRAND OPENING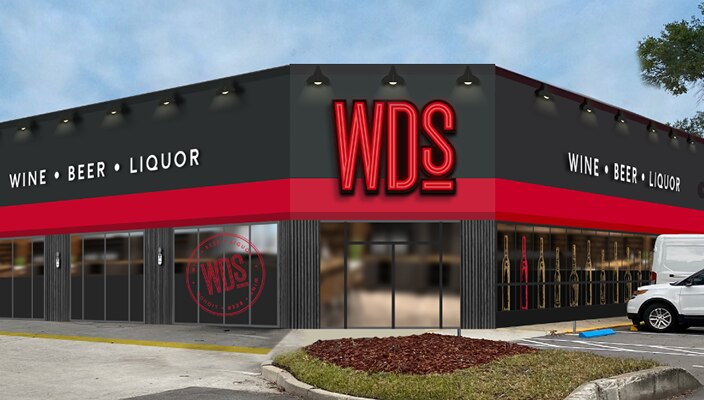 Cheers to new neighbors!
Celebrate your new destination for fine wine, craft beer & quality liquor.