Welcome to Fresh
Welcome to Saving
Welcome to Winning!
Well hello, Winn-Dixie! Take a Fresh look at Winn-Dixie, from the food we bring you to the store you shop in. Save more at Winn-Dixie with our Winning deals & our totally rewarding rewards program. Winn more at Winn-Dixie with those little Winns that make everyday life a little easier. Refreshing stores, Winning savings. Winn-Dixie, it's a Winn Win!
Winn with freshness
Have you checked out your local store lately? Our Deli, Bakery, Meat and Seafood Departments have all your freshest faves.
PLUS, over 70% of Winn-Dixie locations have been refreshed, with the rest on the way by 2023. So, check out your local Winn-Dixie, chances are you'll be Winning in no time!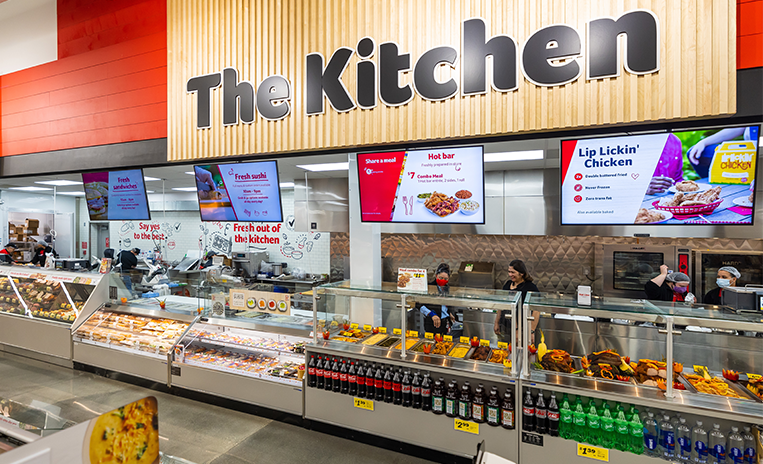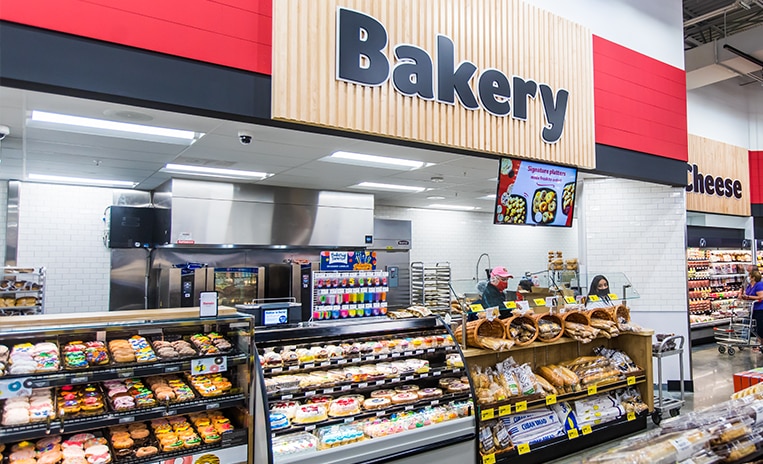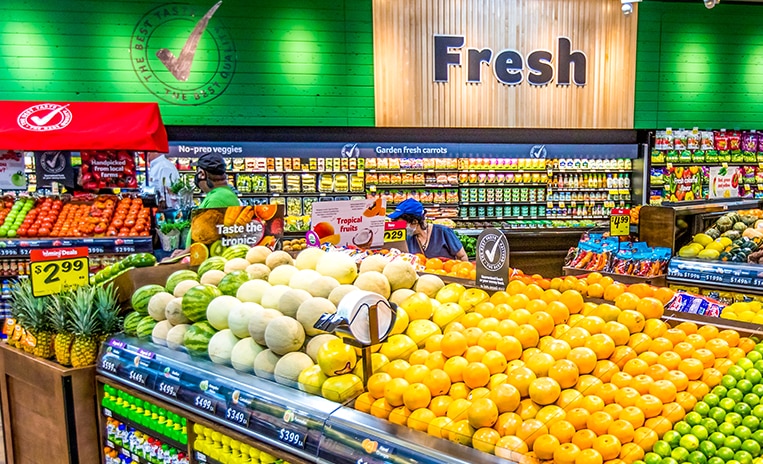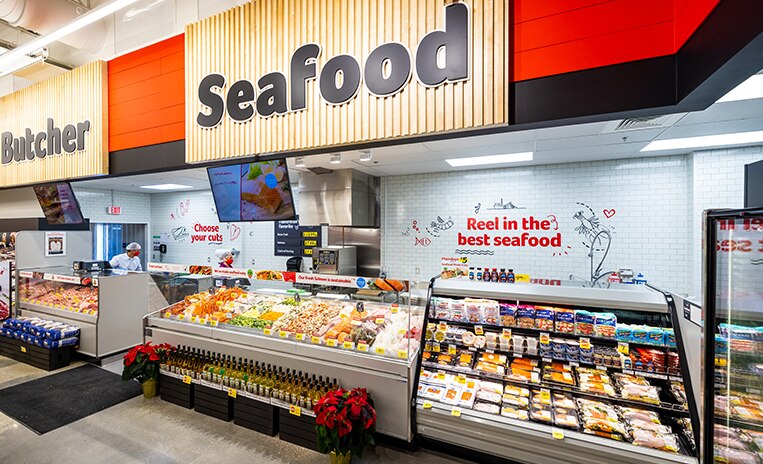 Winn with savings
Maximize your savings with our Winning Deals, Digital Coupons and huge selection of our exclusive SE Grocers brand.
Winn with rewards

Make the most of Winn-Dixie rewards with the app! Score exclusive savings, earn points toward FREE groceries on every purchase and fast-track those points with multipliers & boosters.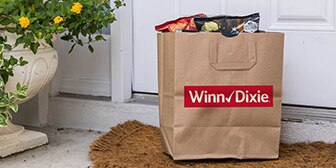 Shop with us online
Groceries at the tap of a button?
Now that's a winn win. Shop with us online today!
Shop now
The ultimate super-fans of Winn-Dixie
The Winn Win Twinns are identical twins who are quality aficionados and true champions at Winning!

To the Twinns, Winn-Dixie is their kingdom, their arena. It's hallowed ground and it's where they come to Winn. They explore each department and aisle, in search of new flavors, products and all the different ways they can Winn!

These two guys are Winn-Dixie super-fans and absolute masters at Winning. They live to shop and Winn… and they want you to Winn too!
Learn more