Stop by your local Winn-Dixie to save on the items you need to be prepared during this hurricane season. A storm can strike at any minute and we're here to help you prepare yourself and your family for safety.

The American Red Cross is our leading source for information on getting yourself prepared for hurricane season. Read up on these tips and learn about ways you can be prepared when disaster strikes. Download our Hurricane Preparedness Checklist and make sure you have everything accounted for.

Stop by and visit us in-store for savings on everything you need to keep your family fed and hydrated!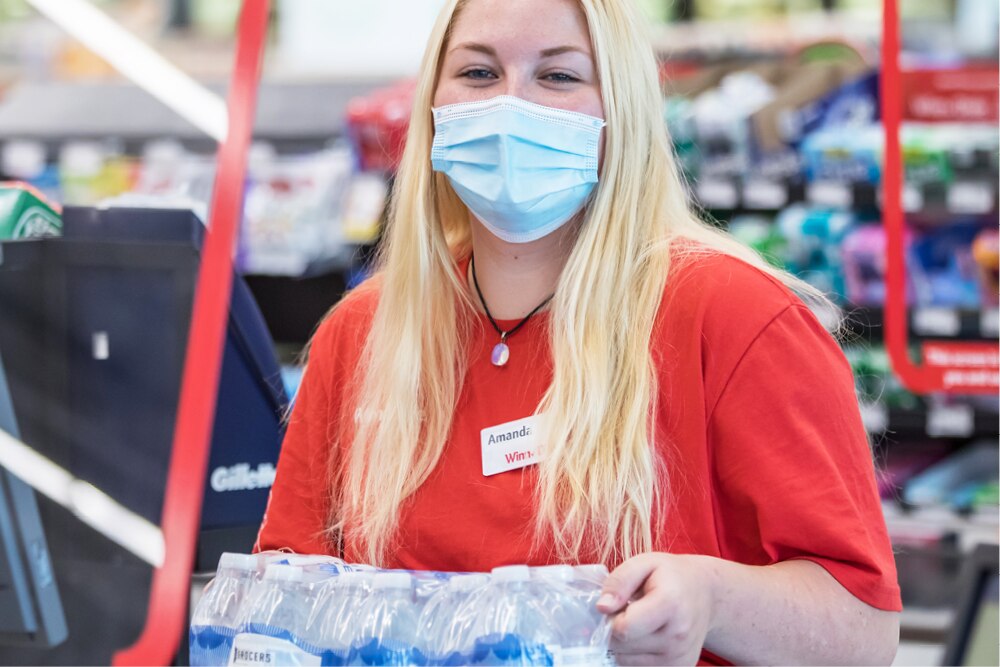 Know the difference
Hurricane Watch - Hurricane conditions are a threat within 48 hours. Review your hurricane plans, keep informed and be ready to act if a warning is issued.
Hurricane Warning - Hurricane conditions are expected within 36 hours. Complete your storm preparations and leave the area if directed to do so by authorities.
What supplies should I need?
Water & Food—at least a 3-day supply; one gallon per person per day
Medications (7-day supply) and medical items (hearing aids with extra batteries, glasses, contact lenses, syringes, cane)
First aid kit
Cell phone with chargers
Baby supplies (bottles, formula, baby food, diapers)
Be Ready
Preparation is the best protection against the dangers of a hurricane.
For more information on how to be prepared for Hurricane season, download the checklist below.
Download Full Checklist
What should I do?
Listen to a NOAA Weather Radio for critical information from the National Weather Service (NWS).
Fill your car's gas tank.
Evacuate if advised by authorities. Be careful to avoid flooded roads and washed out bridges.
Turn off propane tanks and unplug small appliances.
Check your disaster supplies and replace or restock as needed.
What do I do after?
Continue listening to a NOAA Weather Radio or the local news for the latest updates.
Drive only if necessary and avoid flooded roads and washed-out bridges.
Use the telephone only for emergency calls.
Stay out of any building that has water around it.
Keep away from loose or dangling power lines and report them immediately to the power company.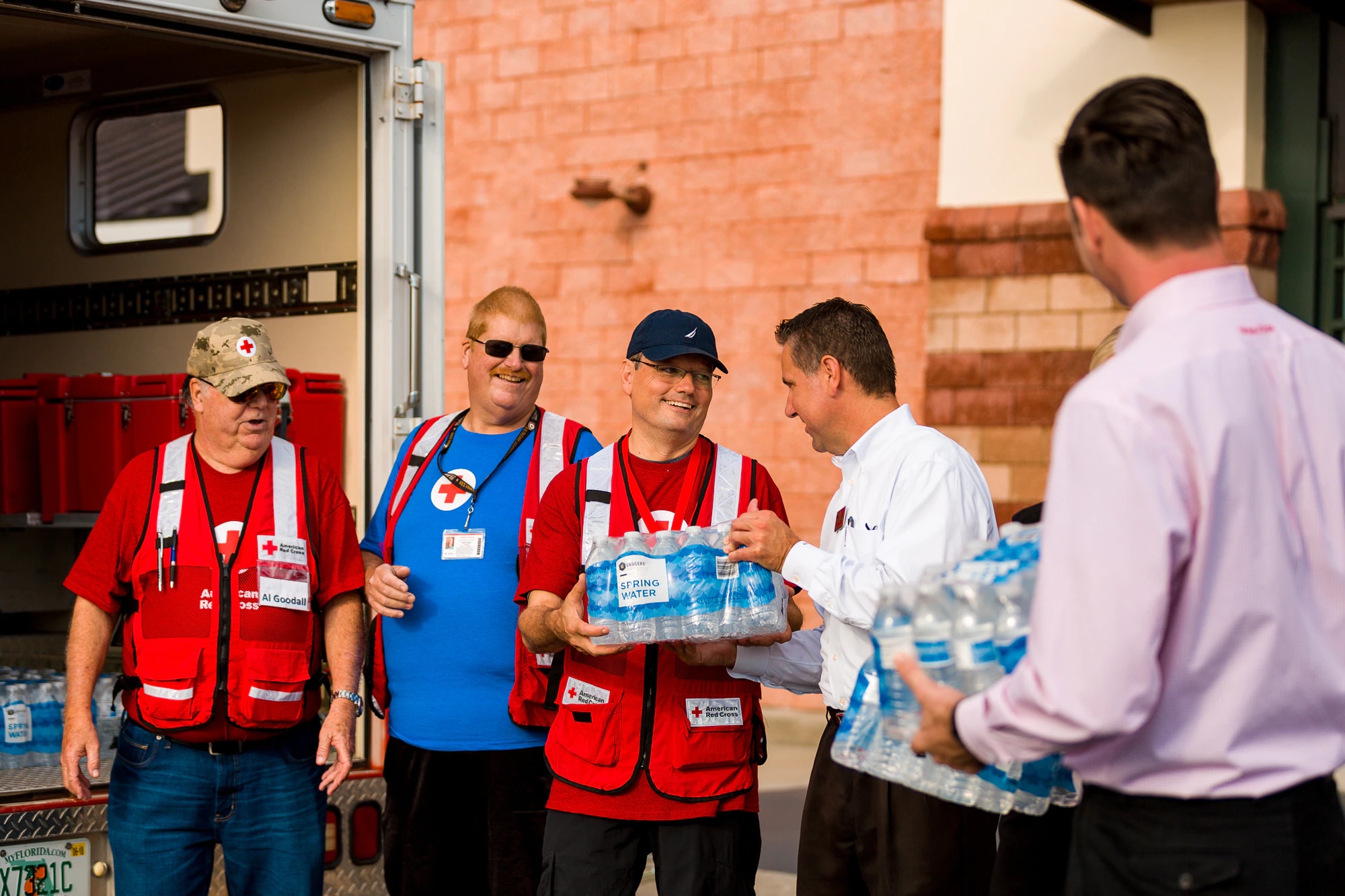 Tips from the American Red Cross
Check out these additional resources from the American Red Cross and learn how you can prepare for the storm:
Learn More
Get Prepared