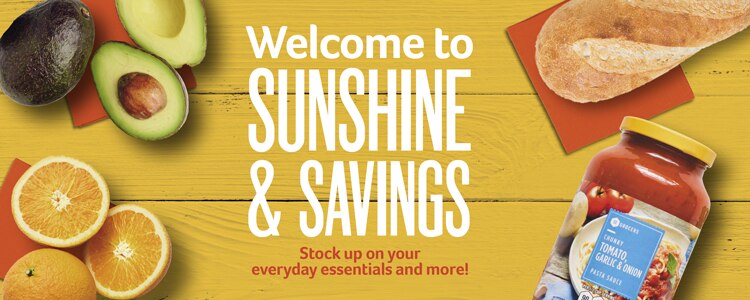 Welcome back to the Sunshine State!
Get your official Sunshine & Savings Coupon Book* filled with over $50 in savings when you visit one of our stores.
View Participating Stores
*Coupon Books can be picked up at store's service desk only. Must present identification indicating you are an out-of-state resident. See store for complete details.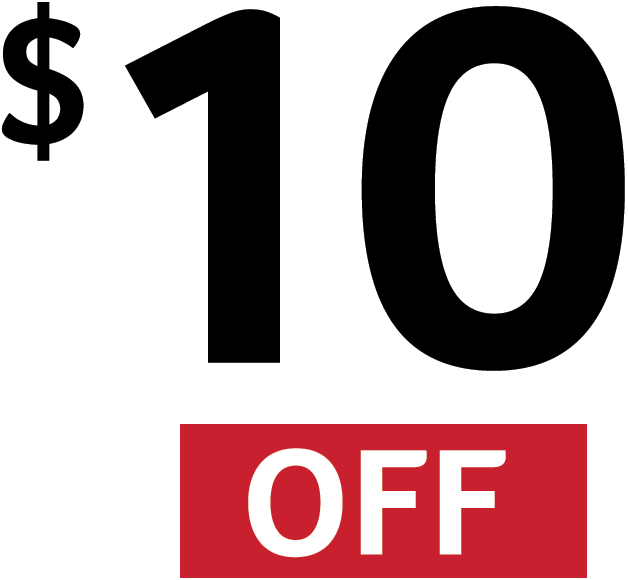 Save $10
Getting settled in to your winter home? Here is $10 to save on your next purchase of $80 or more!
Click the "Activate Coupon" button below to load the coupon to your *SE Grocers rewards card. If you are not logged in, you will be prompted to do so before you are taken to the coupon.
Activate Coupon
*In order to take advantage of this offer, you must register for SE Grocers rewards.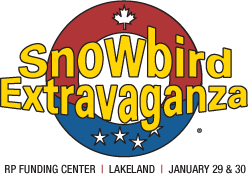 Snowbird Extravaganza
Stop by the Winn-Dixie booth at the Snowbird Extravaganza, where corporate chefs Steven Stallone and Harlan Walden will be cooking up some delicious recipes. Best of all, spin the wheel for free giveaways!
Learn More
The following exclusions apply. Limit one coupon per transaction. Coupon must be presented at time of purchase. SEG Rewards Card required. Visit SEGrewards.com to sign up or manage your account. Cannot be combined with any other Winn-Dixie, Bi-Lo and Harveys in-store coupon. Purchase amount must total $80. Excludes alcohol, tobacco, gift cards, money orders, postage stamps, pharmacy prescriptions, fees, FTD, charitable donations, Western Union, shipping, utility payments, fuel, service departments, vending machine, bottle deposits/refunds, tax, event tickets, prepaid products or lottery purchases.