Our Brands
We're proud to bring our guests our own family of quality products they can count on for consistently high quality and affordable prices. There's a product for every need, and they come with a satisfaction guarantee – or your money back!!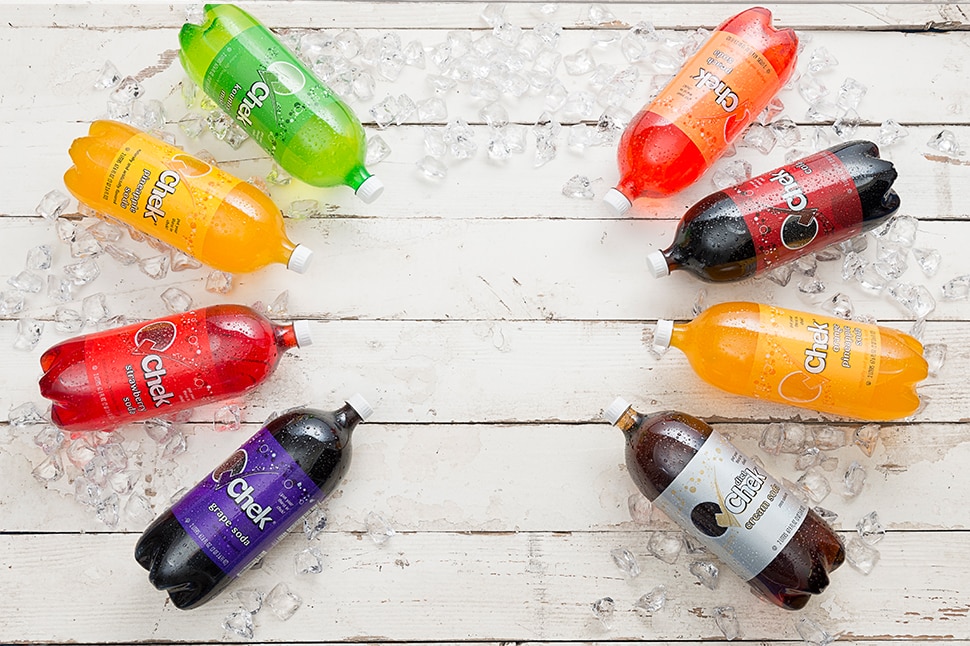 Chek
Live life in color! Chek has a flavor for everyone with over 30 flavors, including orange-pineapple, diet strawberry, peach and green apple – as well as traditional favorites like cola, diet cola and root beer, as well as popular mixers like club soda and tonic water. This legacy beverage brand offers customers the same great quality, fun and unique flavors and are available in two-liter, one-liter, 12-pack and 6-packs.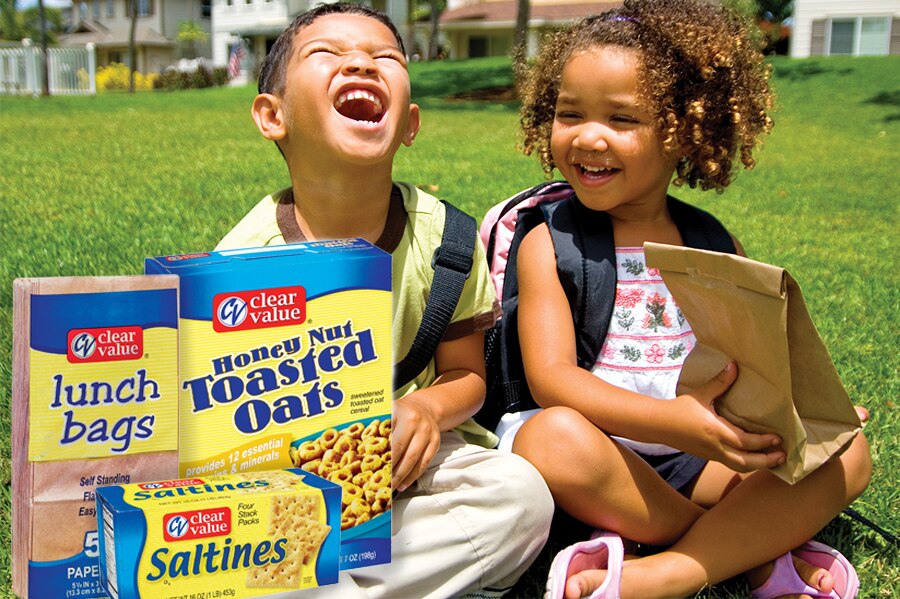 Clear Value
Compare Clear Value prices to other brands and we know you will agree there's no need to shop around. We offer close to 400 products – from canned vegetables and frozen foods to paper products and cleaning suppliers. Clear Value is the smarter way to stretch your dollar – a wide variety of products you need every day at the best possible prices.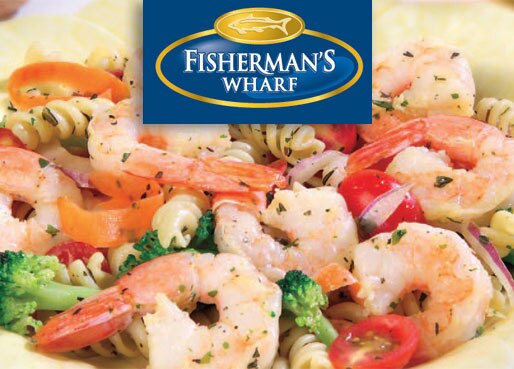 Fisherman's Wharf
Fisherman's Wharf offers a wide range of high quality frozen bagged seafood that's flash frozen at the peak of freshness and vacuum sealed to lock in freshness. A range of Fisherman's Wharf sauces and batters will compliment any seafood meal.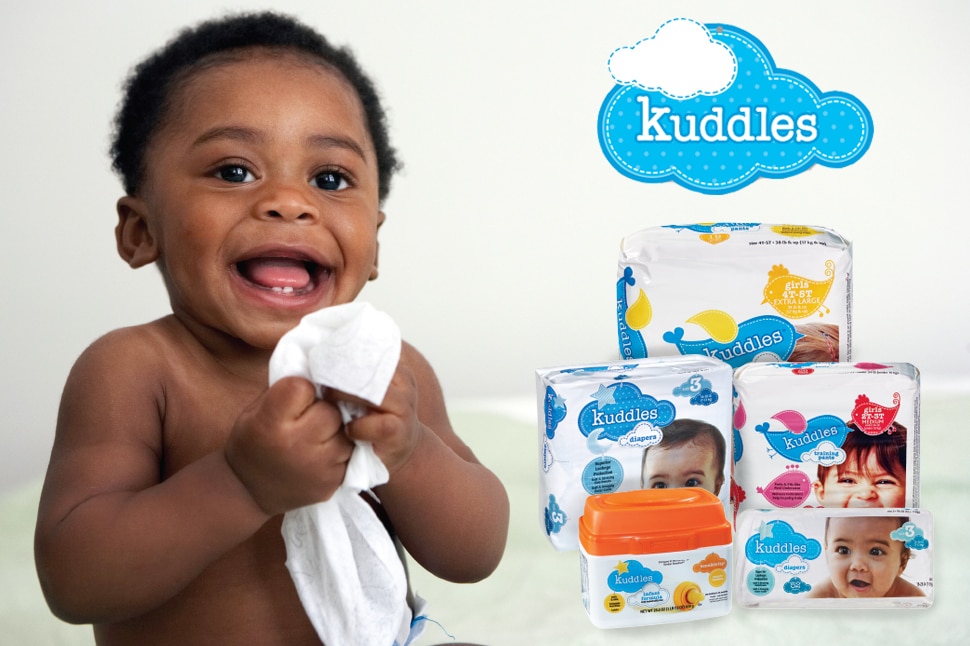 Kuddles
When baby's happy, so are you! Kuddles products for infants and toddlers are developed with baby's well being in mind. You can trust Kuddles for consistent, dependable quality and value. Our diapers are softer and snug and Kuddles alcohol-free baby and children's wipes come in ten assorted scents.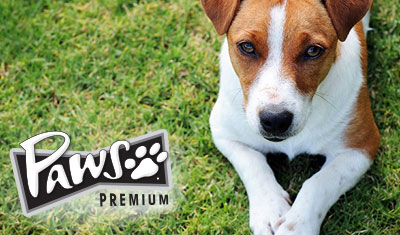 Paws
Our Paws Premium brand provides a complete range of high quality pet products for all of your pet's needs - from cat litter to puppy pads, food and treats. You will feel confident giving your furry family members Paws Premium food because it offers the same nutrition as the leading national brands at a better value. Paws products are made in the USA.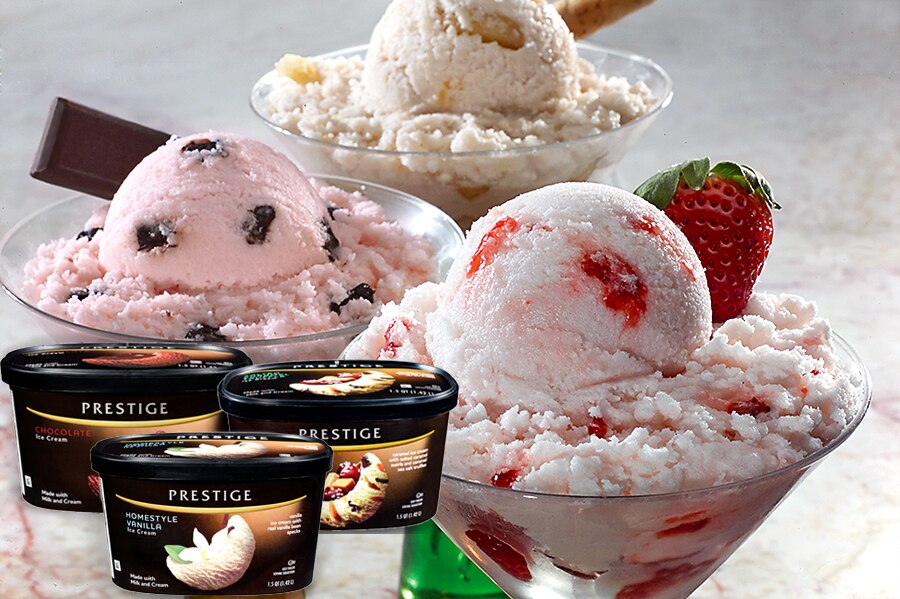 Prestige Ice Cream and Frozen Treats
Prestige premium ice cream is made with 100% fresh milk and cream and the best ingredients – real fruit, nuts and decadent chocolate chunks. Prestige is guaranteed to delight you with consistent quality, a touch of innovation and great value. With more than 20 flavors, there's a flavor for everyone – from award winning Raspberry Cone Crunch to decadent Double Fudge Brown – you'll just have to indulge.

Prestige Frozen Fruit Bars are made with chunks of real fruit and are all natural and Prestige Gelato is deliciously low in fat with no artificial flavors or preservatives.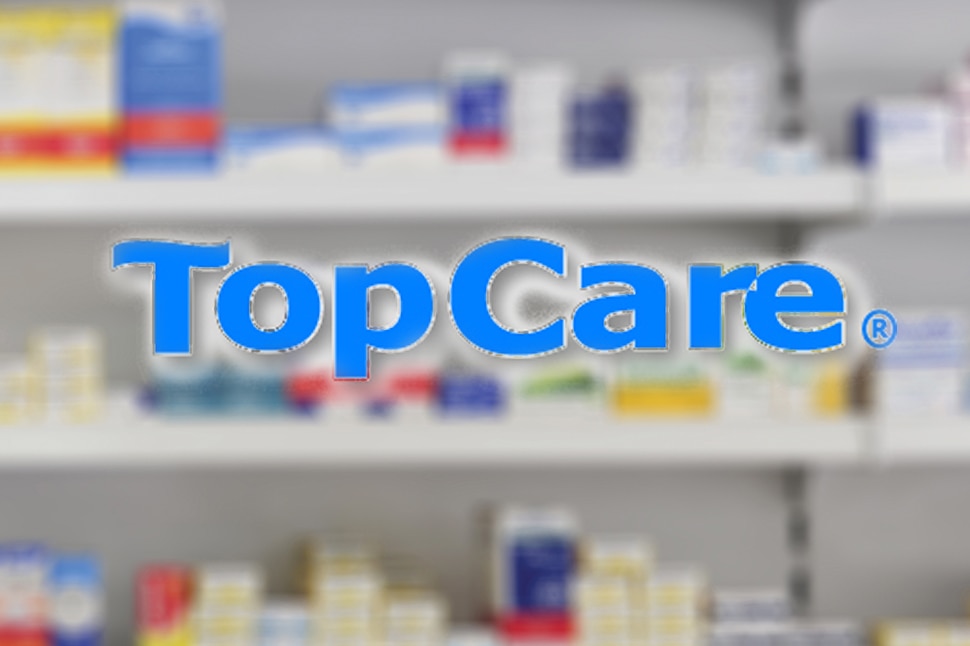 Topcare
We offer Topcare products to meet all of your hygiene and over the counter medication needs. All Topcare products contain the same active ingredients as the national brand, at an exceptional value. All Topcare products contain FDA approved ingredients; they are laboratory tested to meet all safety guidelines and are pharmacist recommended.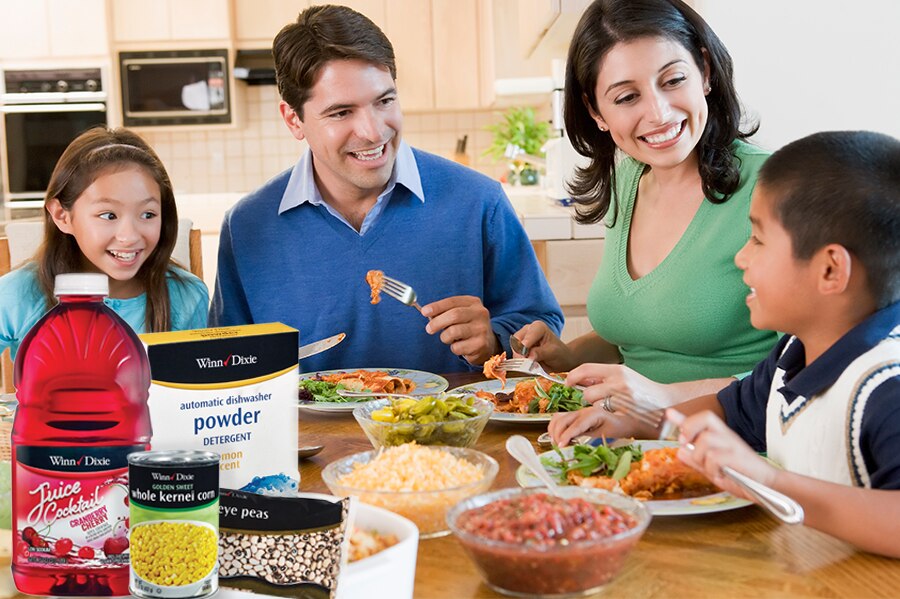 Winn-Dixie
From applesauce to ziti and almost everything in between, we have you covered with a range of quality products that help you live the goof life, without overspending. We offer over 2,800 Winn-Dixie brand products that are delicious and nutritious and are go-to solutions across our stores. Products that compare to or surpass national brands and that are relevant to the neighborhoods they serve, carefully selected to please our customers.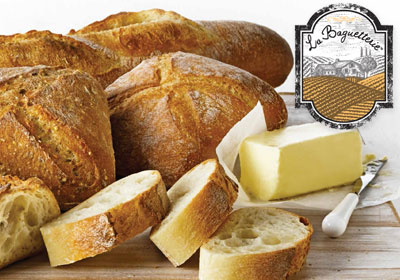 La Baguetterie
Treat yourself to something a little special. Whether it's freshly baked artisan bread, aromatic coffee from distant lands, or bronze cut imported Italian pasta, La Baguetterie premium products are carefully selected and in many cases specially created for our guests. These extraordinary products are sure to delight, and they can also provide easy entertaining solutions that add a gourmet flair! Try them, you'll love them!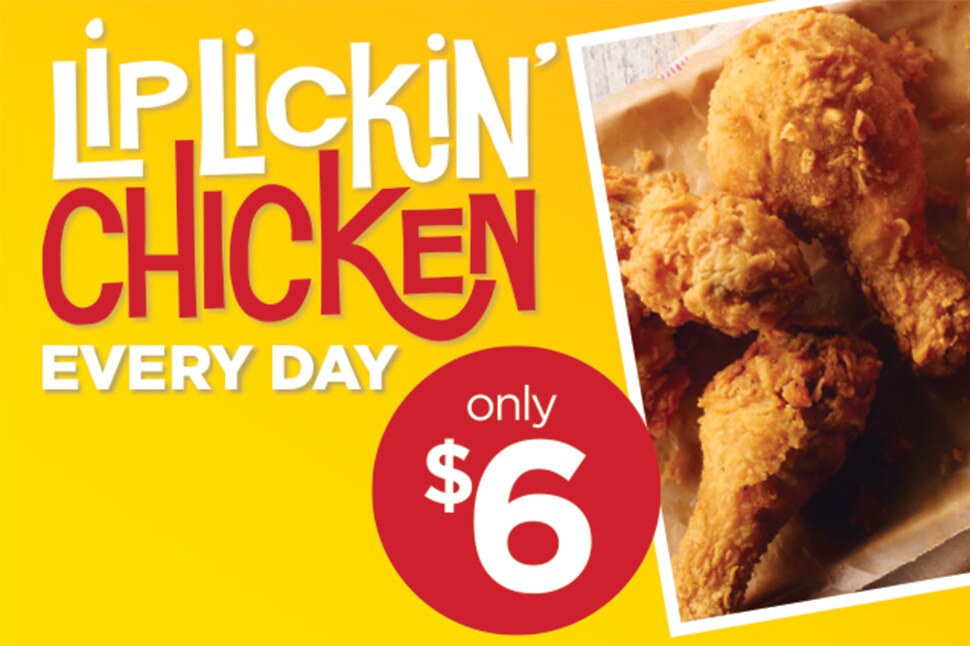 Lip Lickin Chicken
Our fresh, hot chicken offers you a full selection of dinner-ready chicken any way you like it: fried, rotisserie, tenders or wings.