Our Brands
We're proud to bring our guests our own family of quality products they can count on for consistently high quality and affordable prices. There's a product for every need, and they come with a satisfaction guarantee – or your money back!!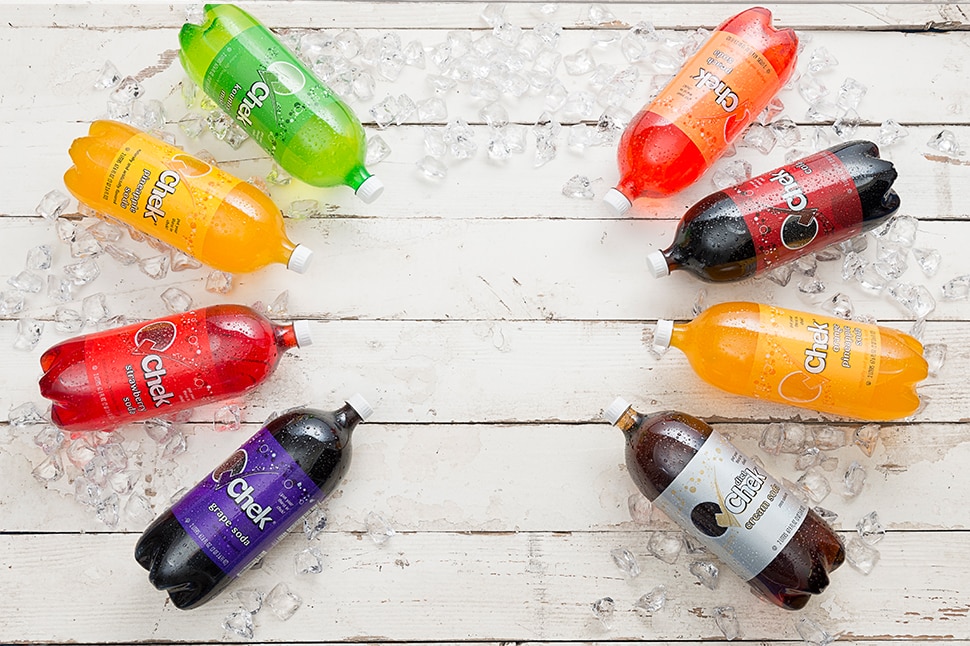 Chek
Live life in color! Chek has a flavor for everyone with over 30 flavors, including orange-pineapple, diet strawberry, peach, green apple and red alert, as well as traditional favorites such as cola, diet cola and root beer. Our Chek brand beverages are a legacy offering at Winn-Dixie. We make them the same as always, so you can look forward to the quality and unique, fun flavors you and your family have enjoyed for years. Chek is available in two-liter, one-liter, 12-pack, and 6-pack.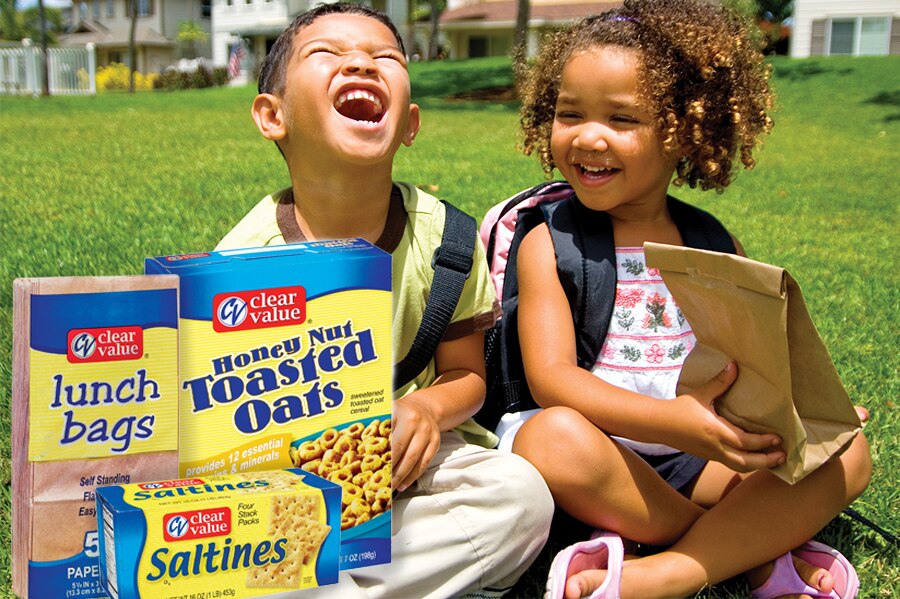 Clear Value
Compare Clear Value prices to other brands, and we think you'll agree there's no need to shop around. We offer nearly 400 products - from canned vegetables and frozen foods to paper products and cleaning supplies, Clear Value offers a wide assortment of items your family uses most at some of the lowest prices you'll find anywhere.Clear Value is the smarter way to stretch your dollar by offering a wide variety of good quality products for the best price available, everyday. You don't shop around for the best deal when you can save on everyday essentials from Clear Value.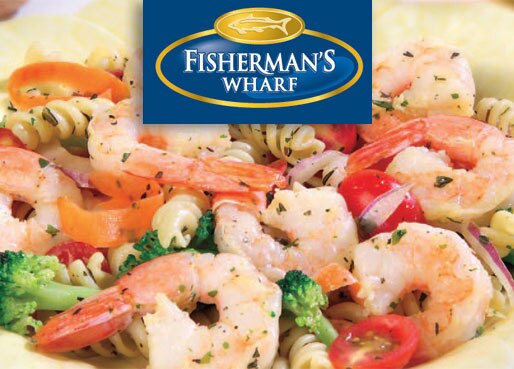 Fisherman's Wharf
Fisherman's Wharf offers a wide range of high-quality frozen seafood, plus delicious sauces and batters to complete your meal.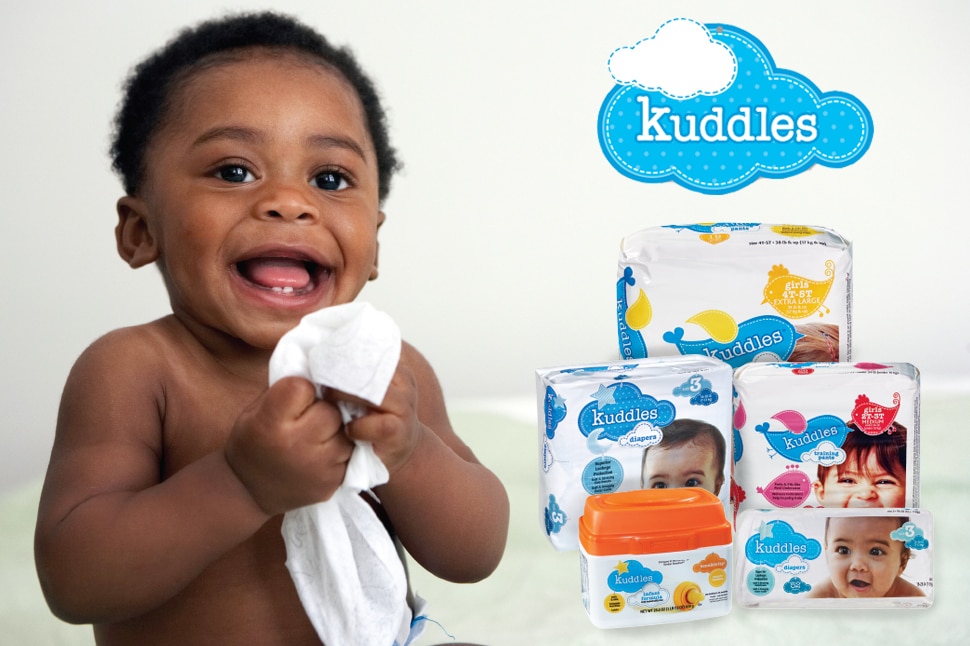 Kuddles
When baby's happy, so are you! Try our new and improved Kuddles products for infants and toddlers. Developed with baby's well being in mind, these are products you can trust for consistent, dependable quality and value. Our FDA-approved baby formula has a new, convenient scoop handle and lid and our Kuddles Diapers are softer and snug. From baby food, soft and snug diapers, lotion, shampoos, wipes and sunscreen, Kuddles provides everything you need to keep your baby dry and happy.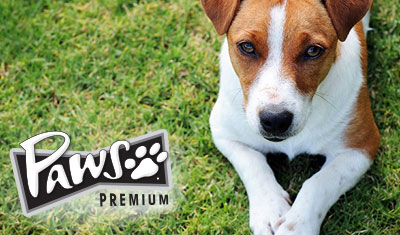 Paws
Our Paws Premium brand provides a complete range of high quality pet products for all of your pet's needs: from cat litter to puppy pads, food and treats. You can feel confident giving your furry family members Paws Premium food because it offers the same nutrition as the leading national brands but at a better value. Paws products are made in the USA. Find out how Paws Premium nutrition compares to national brands.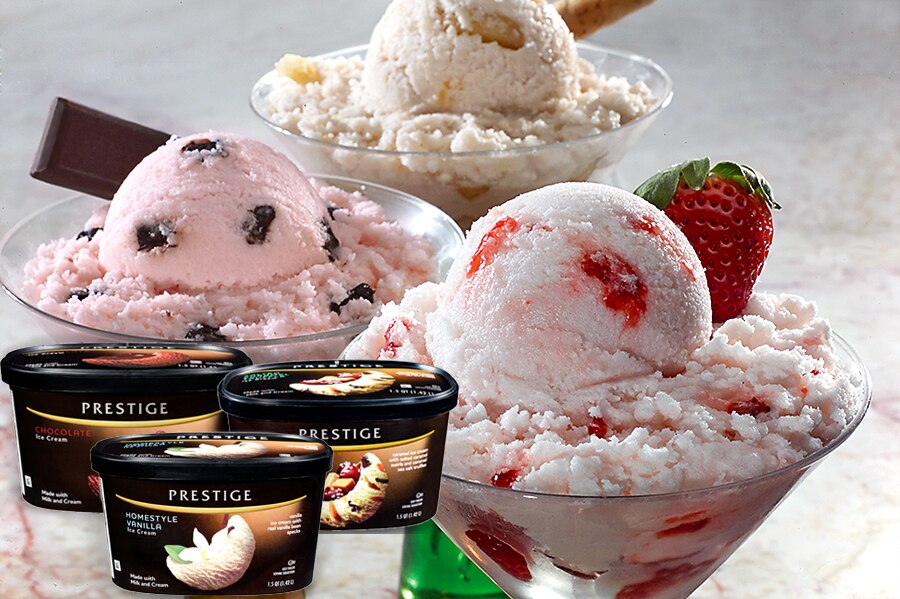 Prestige Ice Cream and Frozen Treats
Prestige premium ice cream is not only made with the best ingredients, with real fruit and fresh milk & cream, it is also made to perfection with true passion for making ice cream as it should be: 100% real ice cream. Our specially formulated ice creams will delight you with consistent quality, a touch of innovation and great value. With over 20 unique flavors, there's a flavor for every occasion – from Birthday Cake to decadent Double Fudge Brownie or Turtle Sunday. How we make it makes it better!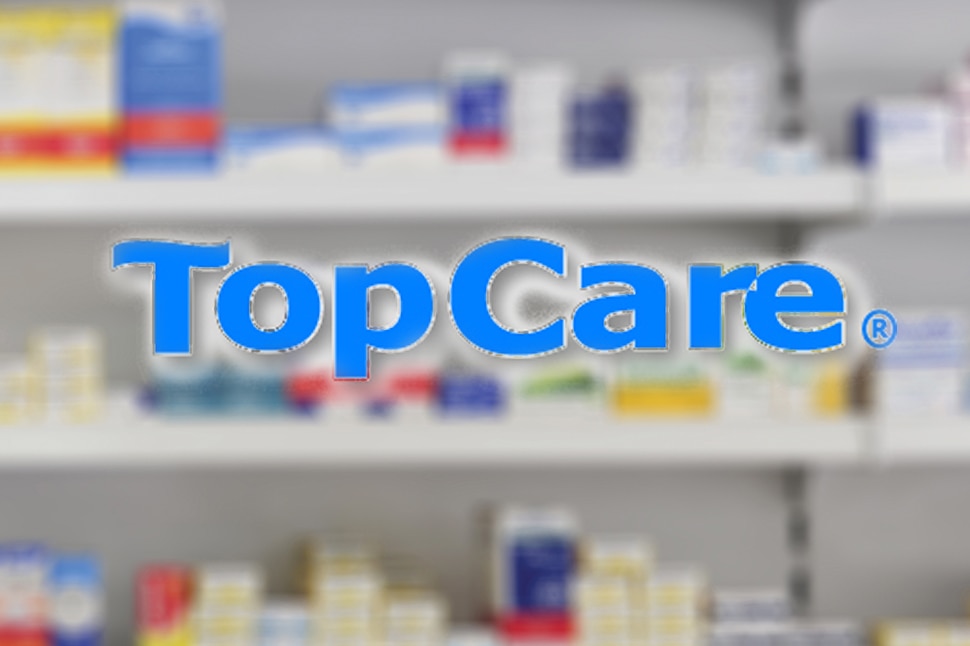 Topcare
We offer Topcare products to meet all of your hygiene, hair care, cosmetics and over-the-counter medication needs. All Topcare products contain the same active ingredients as the national brands, but at an incredible value. All of our products contain FDA approved ingredients, laboratory tested to meet all safety guidelines and are pharmacist recommended.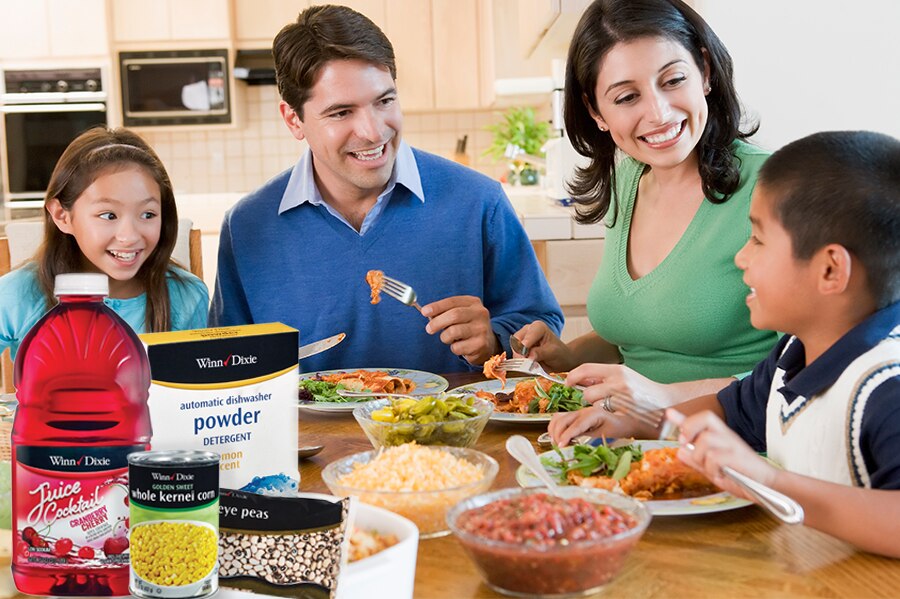 Winn-Dixie
From applesauce to ziti and almost everything in between, we have you covered with a range of quality products that help you live the good life, without overspending. We offer over 2,800 Winn-Dixie brand products that are delicious, nutritious, hardworking, go-to solutions across our stores – products that compare to or surpass national brands. Our stores carry products that are relevant to the neighborhoods they serve, carefully selected to please our guests.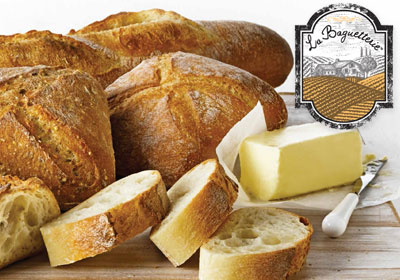 La Baguetterie
Treat yourself to something a little special. Whether it's freshly baked artisan bread, aromatic coffee from distant lands, or bronze cut imported Italian pasta, La Baguetterie premium products are carefully selected and in many cases specially created for our guests. These extraordinary products are sure to delight, and they can also provide easy entertaining solutions that add a gourmet flair! Try them, you'll love them!