Introducing Naturally Better
When it comes to helping you match your dietary and lifestyle needs, we have developed Naturally Better with healthier options in mind. With affordable products that are free from 104 artificial ingredients, Naturally Better rival other organic national brands!
Look for icons that match your lifestyle: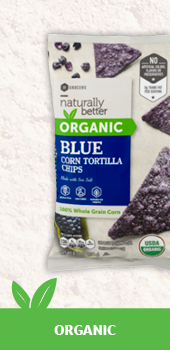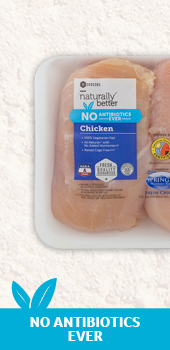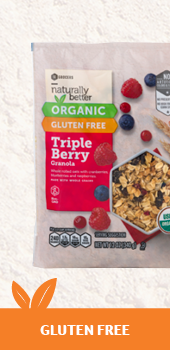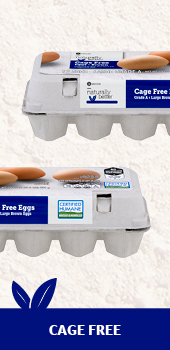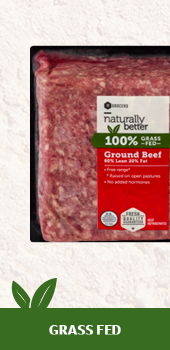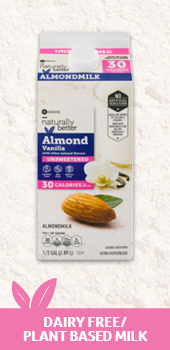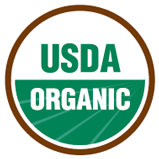 Look for the USDA-certified organic seal in our stores on select organic products. Items with this seal meet rigorous production and handling standards as outlined by the United States Department of Agriculture and contain 95% or more organic ingredients. All USDA-certified organic products are also non-GMO!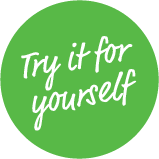 Satisfaction Guaranteed
Try our Naturally Better products for yourself and explore quality at a price to suit your wallet. Satisfaction guaranteed, or your money back. Either call us at 1-866-946-0349 or let us know at your local store how you're enjoying our products.
SE Grocers Brands
Find all our brands in stores now. Naturally Better, SE Grocers, Prestige, and Essentials brands!