"Fish For Now And Fish For The Future"
At Winn-Dixie, we believe that food and sustainability are intertwined; the decisions we make are a direct reflection of the values and needs of our customers. We are listening and are dedicated to providing them with fresh, sustainable products that come from passionate sources who provide transparent information.
We always put our customers at the center of everything we do, and we want to ensure we offer our customers and their families quality seafood that is fresh and sourced responsibly.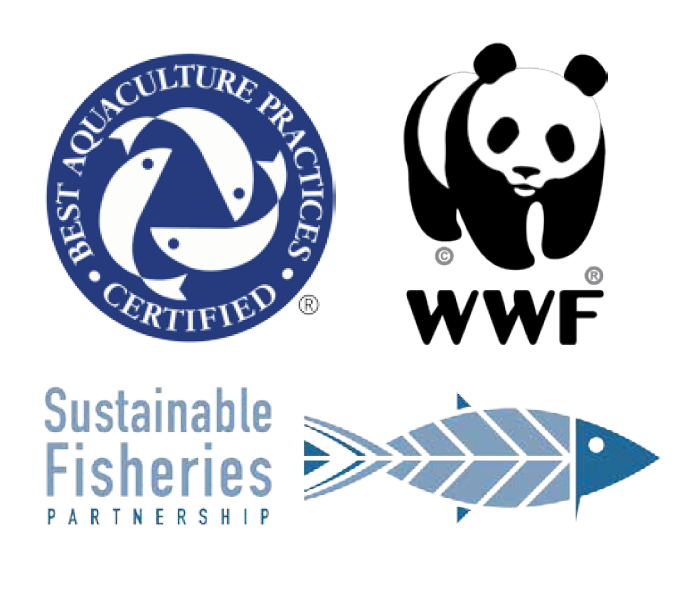 Partnerships & Suppliers
Winn-Dixie works with the world's top Seafood Sustainability organizations to ensure the seafood we serve our customers is responsibly sourced, meets all labor regulations and safety law, and meets or exceeds our standards.
We work with the Global Aquaculture Alliance (GAA) to ensure our farm-raised seafood suppliers are adhering to the Best Aquaculture Practice (BAP) or are enrolled in the iBAP program and are working towards a BAP certification.
Our partnership with the Sustainable Fisheries Partnership (SFP) helps us source wild-caught seafood from responsible fisheries. We work closely with our suppliers to ensure the wild-caught seafood that is sourced are from fisheries that are certified and managed sustainably by groups such as NMFS and MSC.
We have set high expectations for our suppliers as a part of our commitment to provide our customers with sustainable products. We work with each supplier to ensure they continue to follow best handling practices as determined by The Global Aquaculture Alliance (GAA),the Marine Stewardship Council (MSC), FishWise, The National Marine Fisheries Service, The World Wildlife Federation and other organizations. Our goal is to only work with suppliers who not only follow these guidelines but also, in many cases, go beyond.
Our Seafood Farm-Raised Seafood
At Winn-Dixie, all of our farm-raised seafood originates from facilities that are independently certified as compliant with BAP standards. We proudly choose BAP standards as it simply ensures we provide our customers with the best, covering all species from the processor to the feed mill, giving our customers and Winn-Dixie peace of mind.
Our customers can be ensured that all farm-raised fresh seafood sold in our stores currently meets a minimum standard of BAP 2–star certified with all farm-raised salmon and frozen Fisherman's Wharf tilapia exceeding standards as BAP 4-star certified. As we are constantly working to provide the best for our customers we are proud to report that all farm-raised fresh seafood sold in our stores will be BAP 4-star certified by the end of 2017.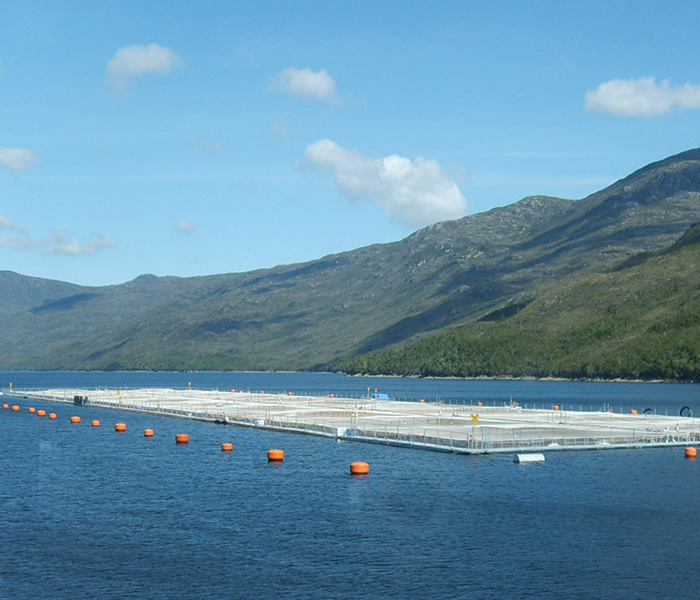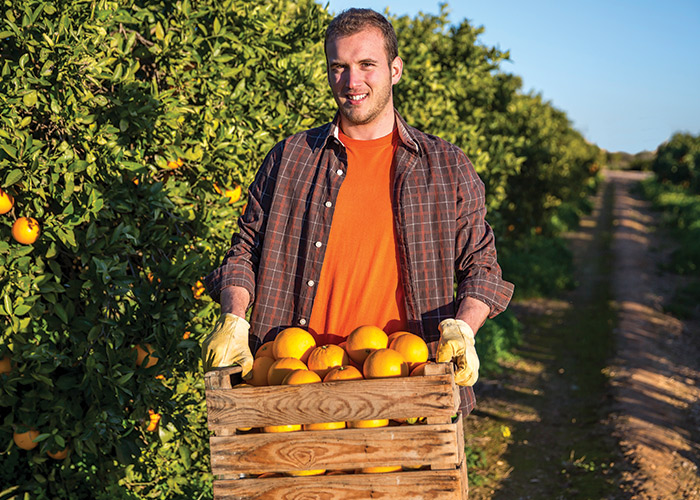 Wild-Caught Seafood
At Winn-Dixie, we want to ensure we have fish for now and fish for the future. To do this, we are working with third party organizations, groups, and NGOs to ensure we are sourcing all of our wild seafood responsibility. As we work to continually improve the sustainability practices of our certified suppliers, we are also actively collaborating with SFP on Fishery Improvement Projects (FIPs) to improve fisheries of global importance.
Dolphin-Safe Tuna
At Southeastern Grocers, we believe food and sustainability are intertwined; our highest priority is to work with suppliers that are committed to responsible sourcing and best practices in animal welfare. We have been working closely with our supplier partners, to ensure that all of our own brand tuna is responsibly sourced and dolphin-safe.