Pick up our delicious chicken in the Deli, pair it with a crisp, refreshing Coca-Cola drink and we'll donate a meal* to a local family in need.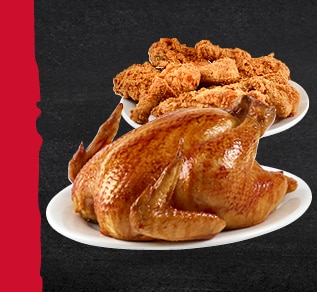 Choose your chicken

Rotisserie chicken or
8 piece fried/ baked chicken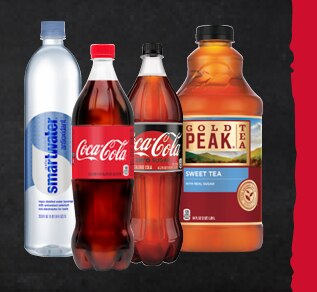 Add your drink(s) for $2 more

(2) Coca-Cola 1.25 litre bottles
(1) Gold Peak 64 ounce bottles
(1) Smartwater 1.5 litre bottle

Share a meal, it's a Winn win!

Millions of children and families living in America face hunger and food insecurity.
Winn-Dixie is committed to fighting this problem with the help of Feeding America and Coca-Cola. Last year we provided over 22 million meals for our community members in need - and we look forward to donating 22 million more! So help us get there with 'Share a Meal' and pick up participating Winn-Dixie Deli and Coca-Cola items today. Because sharing is a beautiful Winn.

*$1 helps to provide at least ten meals secured by Feeding America® on behalf of local member food banks.