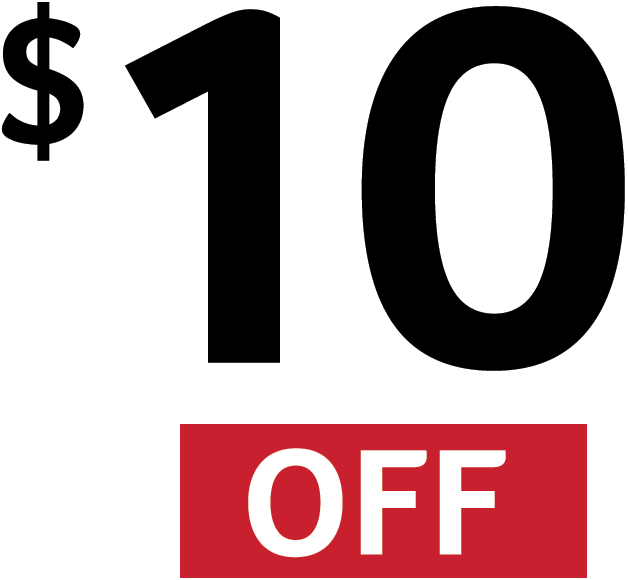 Happy Mardi Gras! Save $10!
Stock up on Mardi Gras favorites such as King Cakes or Parade Party Packs and save on your next purchase of $80 or more!
Click the "Activate Coupon" button below to load the coupon to your *SE Grocers rewards card. If you are not logged in, you will be prompted to do so before you are taken to the coupon.
Activate Coupon
*In order to take advantage of this offer, you must register for SE Grocers rewards.
King Cake Facts
– King Cake is eaten throughout the world during the Mardi Gras season!
– Whoever finds the baby inside is said to have good luck all year!
– Winn-Dixie sells over 54 varieties and flavors of King Cake.


Pick up your King Cake at a participating Winn-Dixie store today!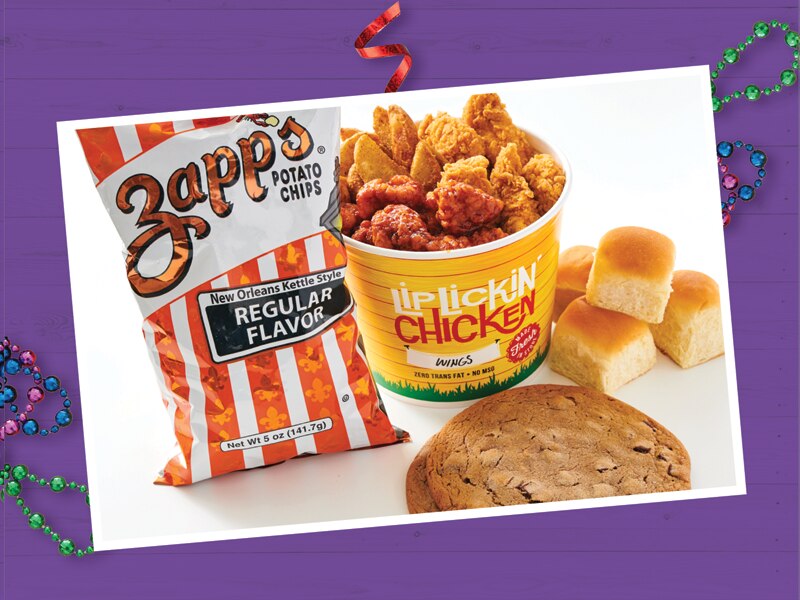 Parade Party Packs
Pick up one of our 2019 Parade Party Packs in store now. With enough food for four people, these packs are perfect for a parade route party. Enjoy a Triple Play Bucket*, 4 King's Hawaiian Rolls, Zapp's Chips and 2 Jumbo Cookies while letting the good times roll! Or, double it for just $13 more!
*Must include potato wedges
BRING on the BOIL!- Try adding some of these ingredients to your Mardi Gras recipe.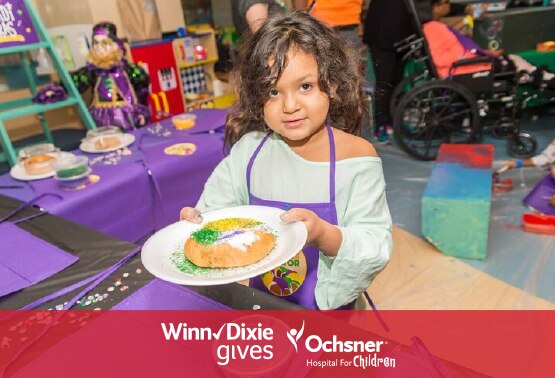 Oschner Hospital for Children Partnership
We're proud to announce the launch of our community donation program in support of the Ochsner Hospital for Children. Starting February 13, we invite all customers at our Louisiana Winn-Dixie locations to donate and help us raise funds for pediatric care. Donate at the register or purchase a King Cake and a portion of all sales will go directly to supporting children in need.
WWL Mardi Gras

Parade Tracker
For our customers who are visiting or live near the New Orleans area during Mardi Gras, we are partnered with local WWL-TV and they will be tracking the season's biggest parades. They are New Orleans' premier Mardi Gras parade tracking service. They cover more parades in more areas of the city that any other app on the market. Plus, the Parade Tracker app will give you live weather updates, in case of any pesky rain (or snow!)

Download their App to browse through parade schedules, routes, and real-time GPS location.