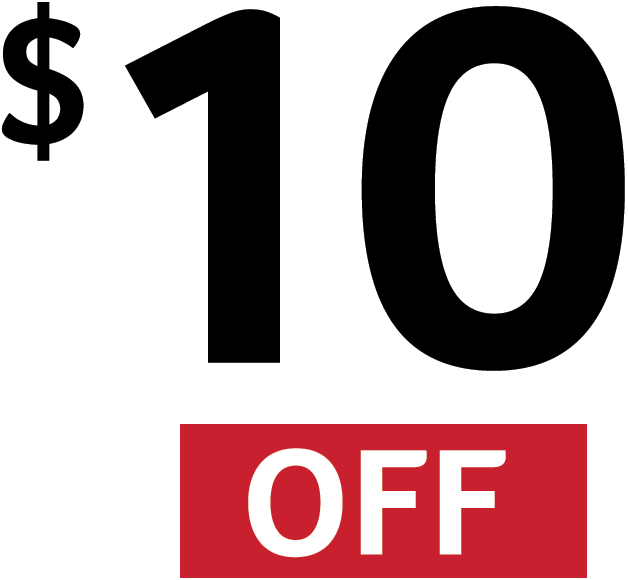 Save $10
Here is $10 to save on your next purchase of $60 or more!
Click the "Activate Coupon" button below to load the coupon to your *SE Grocers rewards card. If you are not logged in, you will be prompted to do so before you are taken to the coupon.
Activate Coupon
The following exclusions apply. Limit one coupon per transaction. Coupon must be presented at time of purchase. SEG Rewards Card required. Visit SEGrewards.com to sign up or manage your account. Cannot be combined with any other Winn-Dixie, Bi-Lo and Harveys in-store coupon. Purchase amount must total $60. Excludes alcohol, tobacco, gift cards, money orders, postage stamps, pharmacy prescriptions, fees, FTD, charitable donations, Western Union, shipping, utility payments, fuel, service departments, vending machine, bottle deposits/refunds, tax, event tickets, prepaid products or lottery purchases.