Winn-Dixie Vendor Information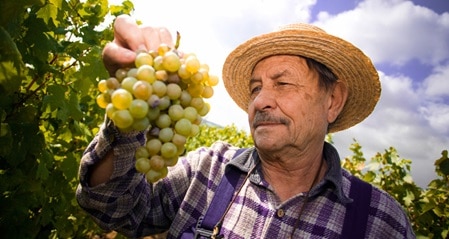 At Southeastern Grocers we strive to be the neighborhood grocer people shop the most by providing our customers with fresh, high-quality products at a good price. One of the most effective ways to meet these needs is to make sure our stores offer products and services from vendors who represent their unique communities. A diverse supply base is key to making that happen. And as we establish and build relationships with these vendors, we take an active role in strengthening the neighborhoods we serve.
At Southeastern Grocers satisfying our customers is most important…always! This important value can't be met without our network of suppliers. Learn how to do business with us by referencing the links below. You'll find the steps and requirements to introduce yourself, your products and how to apply. As we work together we take an active role in providing great quality foods at a good price.