My Pharmacy Account
Simplify your Rx routine.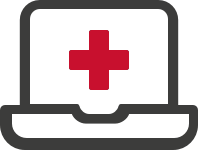 Create a pharmacy account
Winn-Dixie Rx delivery
Convenience, just what the Dr. ordered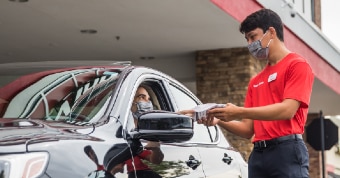 Stay healthy and save time
Download our Winn-Dixie Rx App.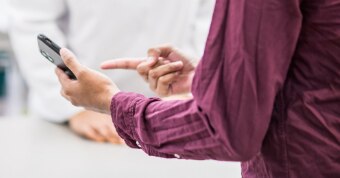 Find your nearest pharmacy.
Looking for a location near you? Find a Winn Dixie pharmacy in your area.
Complicated medical conditions? Let our specialty pharmacy help.
Pathstone Health Services offers customized, convenient care for chronic medical conditions including free prescription delivery, financial assistance, convenient refill services, and specially trained pharmacists.
Learn more